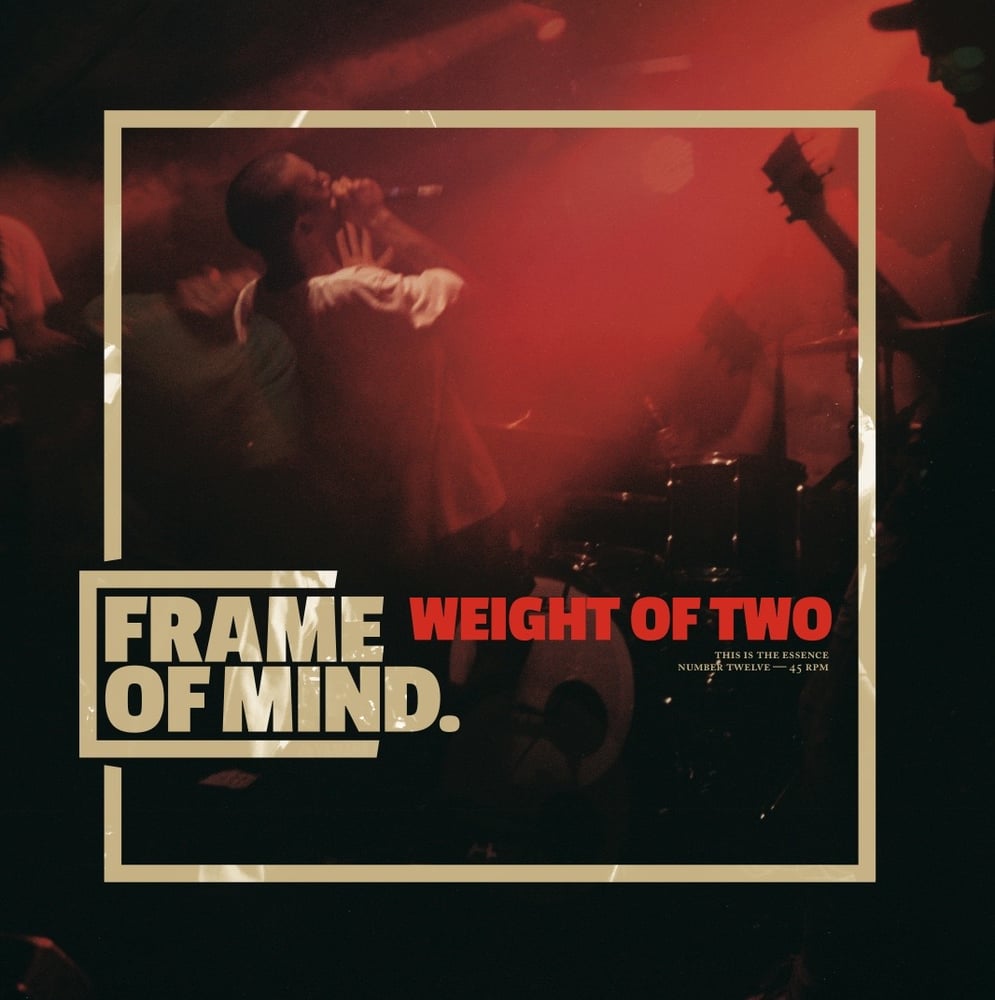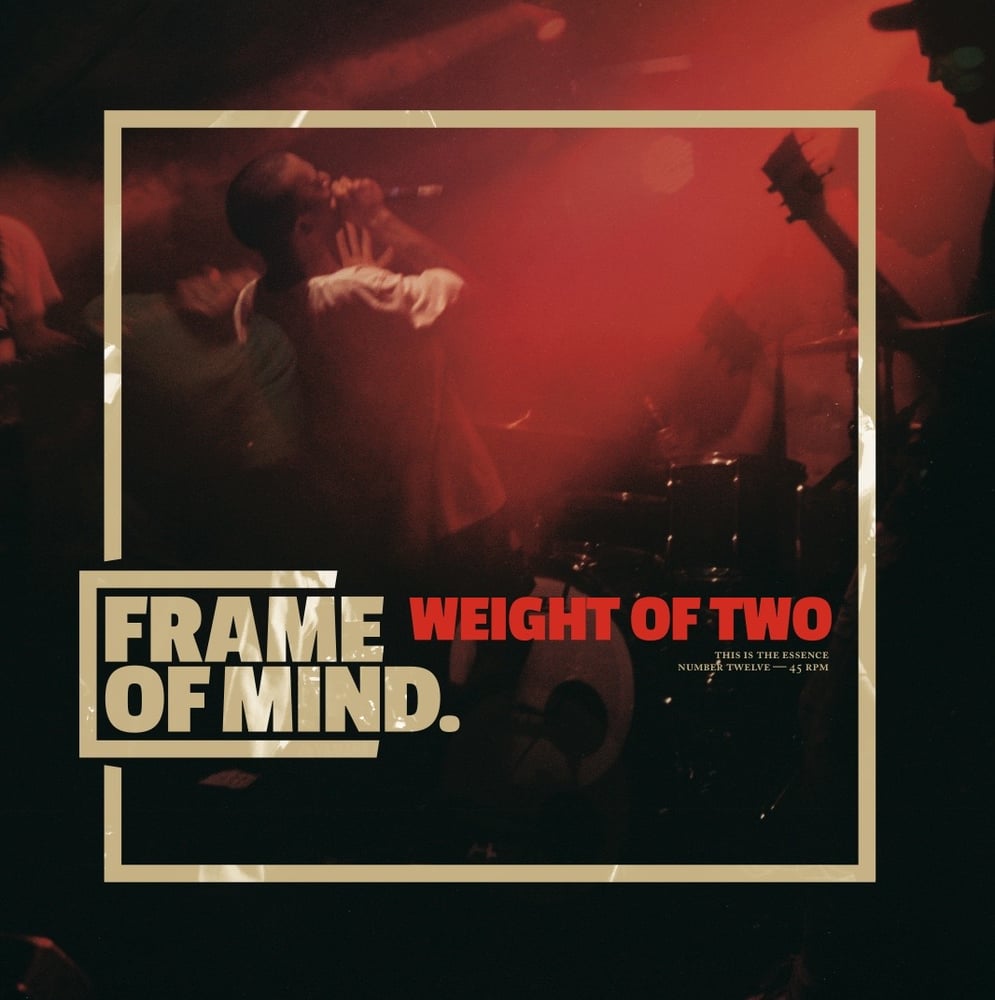 FRAME OF MIND "Weight of Two" 7"EP
£3.50 / On Sale
FRAME OF MIND
Weight of Two 7"EP
London's Frame Of Mind takes it all to the next level - talent, creativity, urgency, passion and great inspirations. It's fresh and powerful and you don't want to sleep on this record.
If you live in Europe (EU) choose "Belgium" as shipping option.
Outside of EU please choose "Everywhere else". Rock for light!