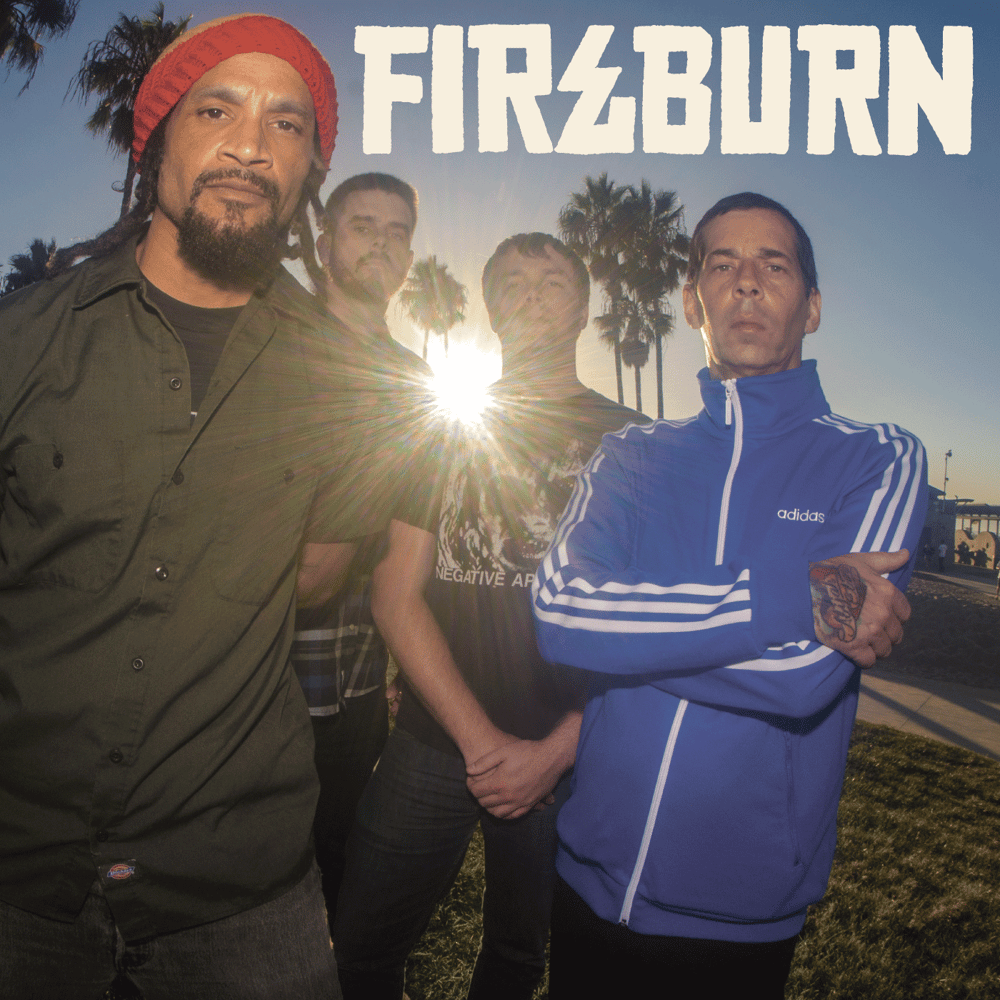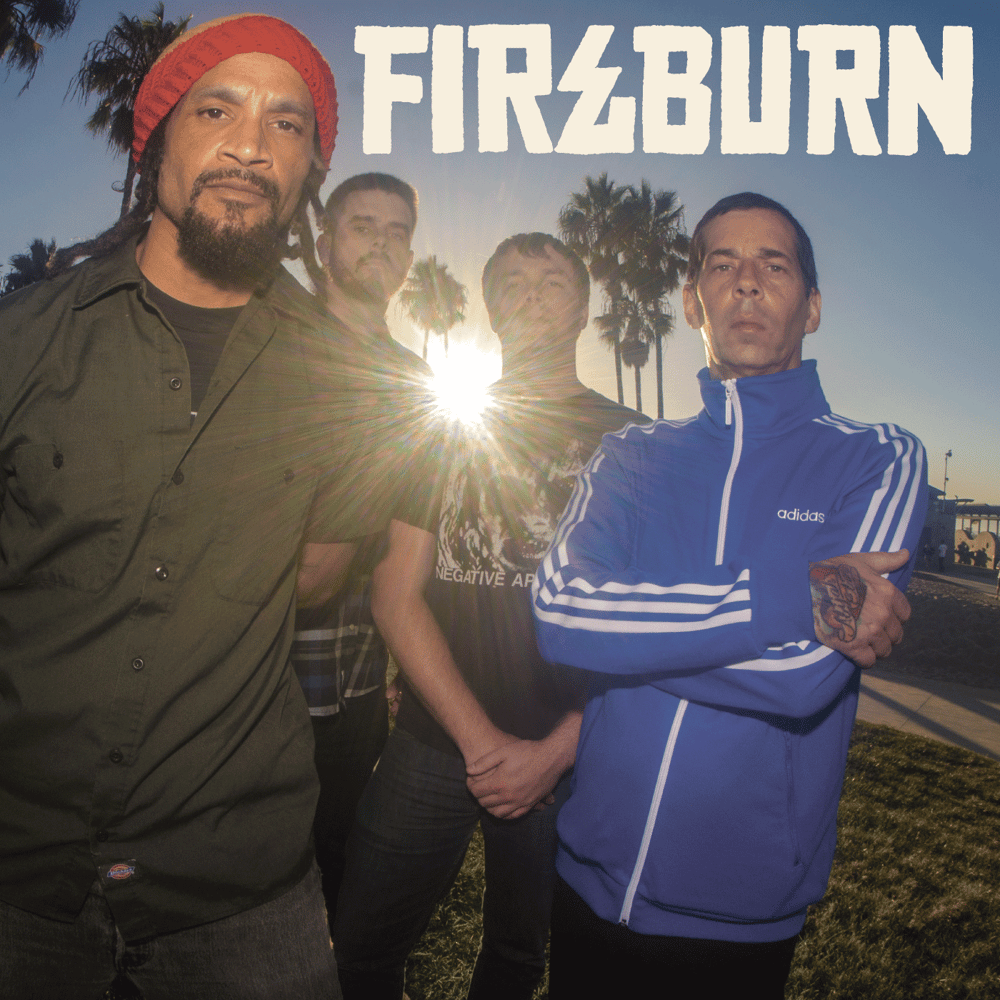 FIREBURN "Shine" 7"EP (The Essence exclusive)
£7.00
FIREBURN
Shine 7"EP
Closed Casket Activities.
On metallic silver vinyl. Available exclusively from The Essence.
Following the 2017 debut release of 'Don't Stop The Youth', California's own Fireburn presents 'Shine". This two track 7" single is strictly limited to 2000 copies in anticipation of the bands upcoming Spring 2018 US appearances with American Nightmare, GBH, and Kill Your Idols with appearances at Punk Rock Bowling and United Blood Fest. All Copies come with a digital download.
Shipping starts on April 3rd.
Pressing Info
250 - Metallic Gold
250 - Metallic Silver - The Essence exclusive
500 - Translucent Red
500 - Translucent Electric Blue
500 - Baby Pink
ATTENTION: If you live in Europe (EU) choose "Germany" as shipping option. Outside of EU please select "Everywhere else". Just make sure you add a note stating what country is the shipping destination. IF it doesn't work and your country if not on the list please get in touch. Rock for light!