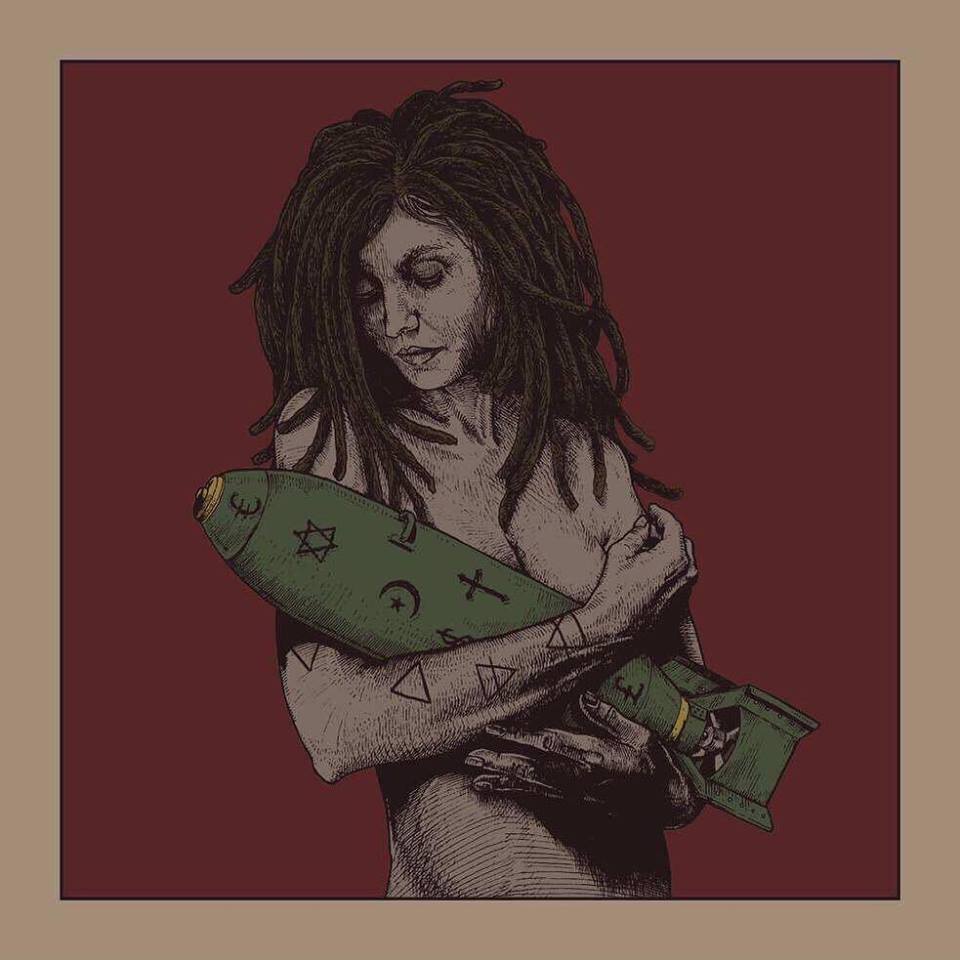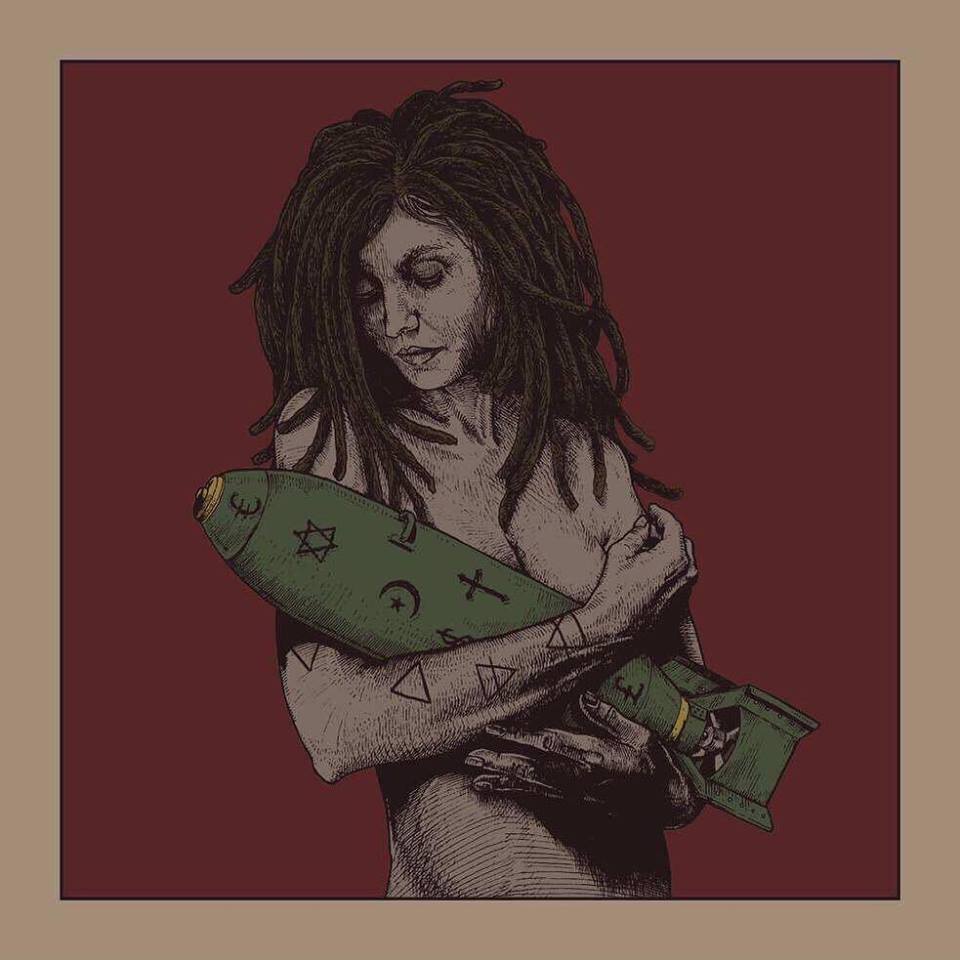 CANONIZED "Message in a Bombshell" 7"EP
£5.00
CANONIZED
Message in a Bombshell 7"EP
3 Song EP
"Slick but sick. Through his duty with NYC luminaries Absolution, Burn, and Die 116, Gavin Van Vlack has created his own language. With brawny riffs as the vehicle, Van Vlack's new solo outfit Canonized threads together personal and timely threads, using power kissed rock structures laced with dissonance and unrest to punch new holes. With thick production matching big ideas, Canonized is a dynamic format for Van Vlack's voice, building on the noise and mood of Barkmarket, Unsane, and Jesus Lizard, while pounding and praising the beauty of filth and the verve of psychic determination."
- Anthony Pappalardo
One time pressing of 500 copies (100 pressed on color wax).
Also available in a package with limited shirt.
Shipping starts on September 15th.
If it doesn't your country if not on the list please get in touch and we'll fix it. Make sure your address is correct and add a note with any additional info. Rock for light!